EVENT 2: AQUA CHARIOT CHALLENGE
So thinking broadly about a location with this i had this idea: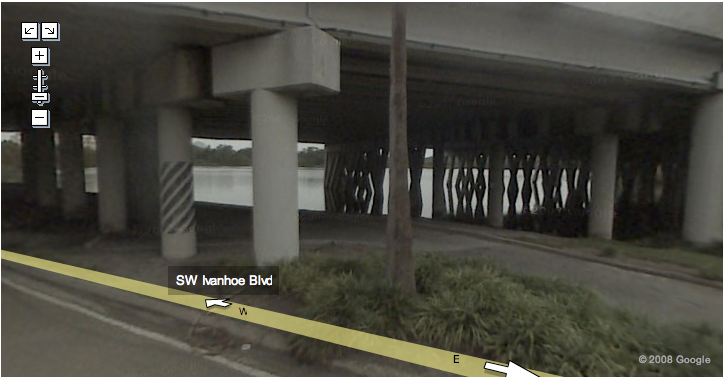 SW Ivanhoe Blvd, under i-4, there's a little parking area there too, water and it's under a bridge and pretty easy to miss.
----------
To make this happen, lets all start gathering up building materials (wood, scrap metal, bikes, etc.), i'm going to call up the craigslist guy who had the plastic barrels. We can maybe talk about a build day at the meeting.
Oh and if anyone wants to fuck with the links or anything, the "YABAI TIL DEAF" contributor is the "owner" of this blog and to sign in as it, the username is "yabai666@gmail.com" and the password is "666yabai".
----------
Some "aqua bike porn" for the road:
(click to enlarge)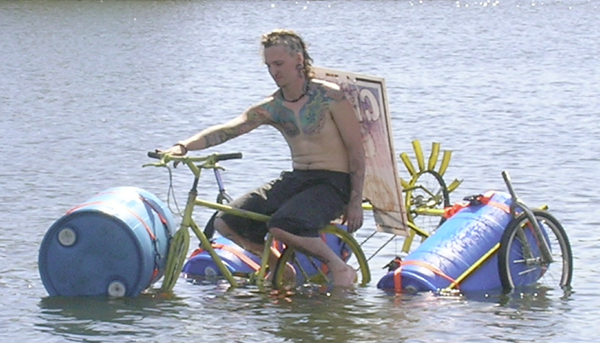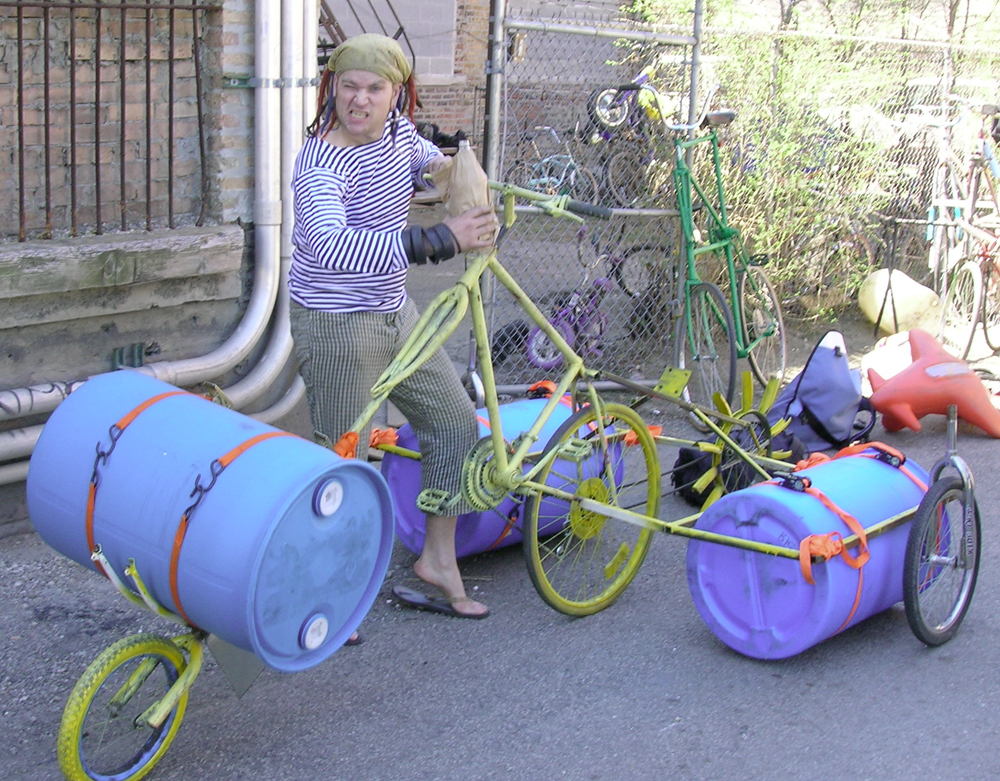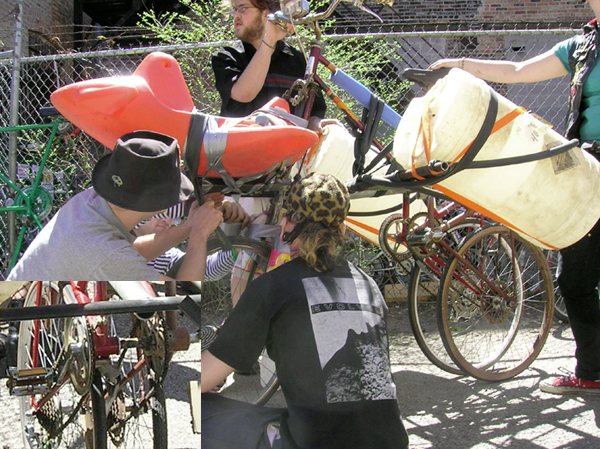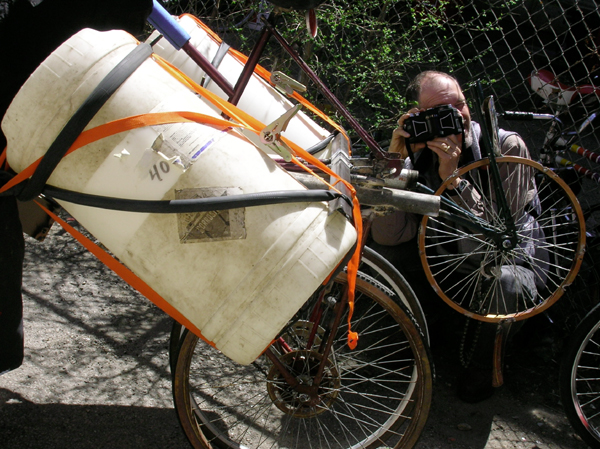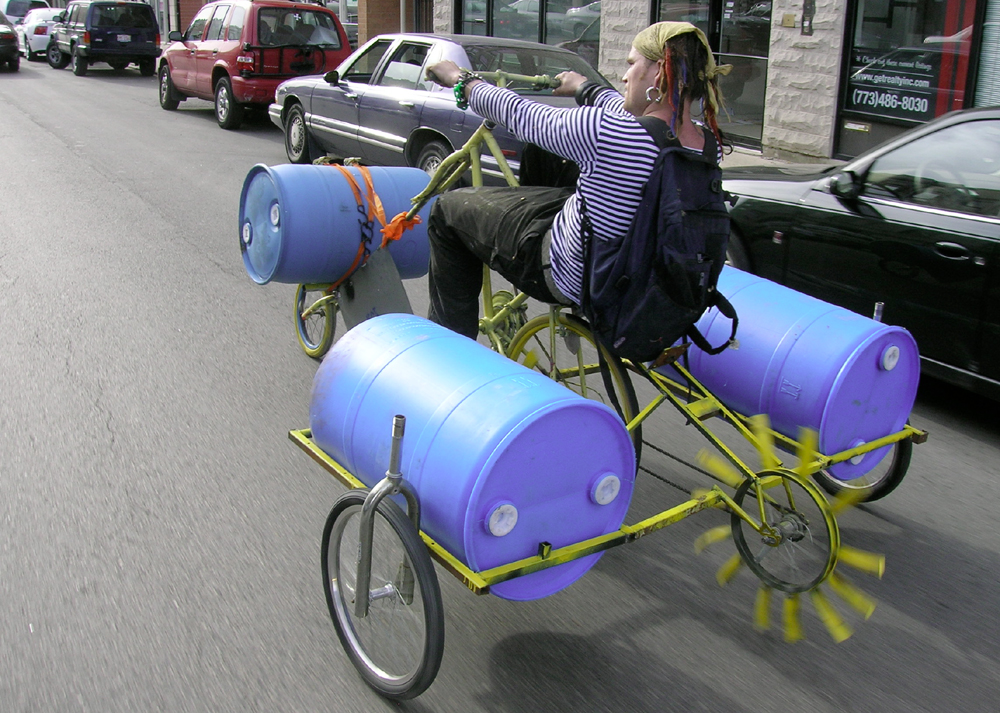 stay classy!
ryan!